With windows and doors installed, tested and proven in 30 countries around the world, our reach surprises some. The fact is, we've been successfully exporting our products for over 30 years to more than 35 countries, including Canada, Mexico, China, Japan, Israel, Korea and the Caribbean. Our International Services group works full time on international orders to make the logistics as easy and seamless as possible.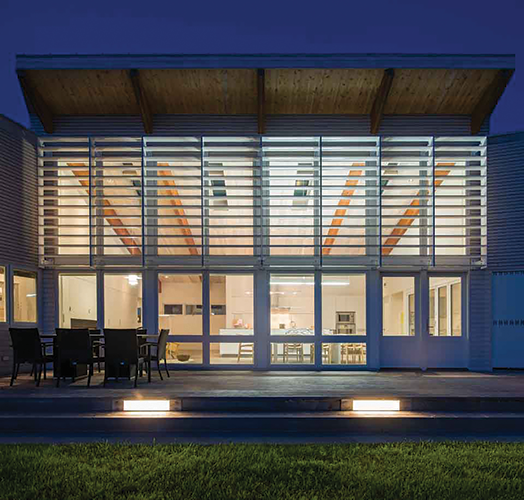 Professional sales and service support.
Management of all export paperwork.
Complete blueprint take-offs in the native language.
Door-to-door project quoting.
Coordination of scheduling, shipping, insurance, delivery and service.
All required paperwork & documentation.
Local tradeshow support.
Product displays and point of sale materials for local showrooms.
Multi-language marketing materials, plus co-op advertising support.
Internal language capabilities in Spanish, French, Chinese, Korean & Japanese.
From premium wood and clad choices to mid-priced wood and vinyl, Sierra Pacific Windows designs world-class products crafted to perform in all conditions. This includes our well-known FeelSafe impact/hurricane resistant lineup and our CoreGuard Plus™ international termite treatment products.
Wherever your home or commercial project, it's never been easier to upgrade to Sierra Pacific windows and doors. To learn more about international sales, click here