Explore Product Options
FlexScreen
Hidden and beautifully simple, FlexScreen is the first screen of its kind made of flexible spring steel to fit firmly into your screen track. No screen frames, no hardware, just refreshingly easy installation and removal that fits perfectly every time.
As Featured On ABC's Shark Tank™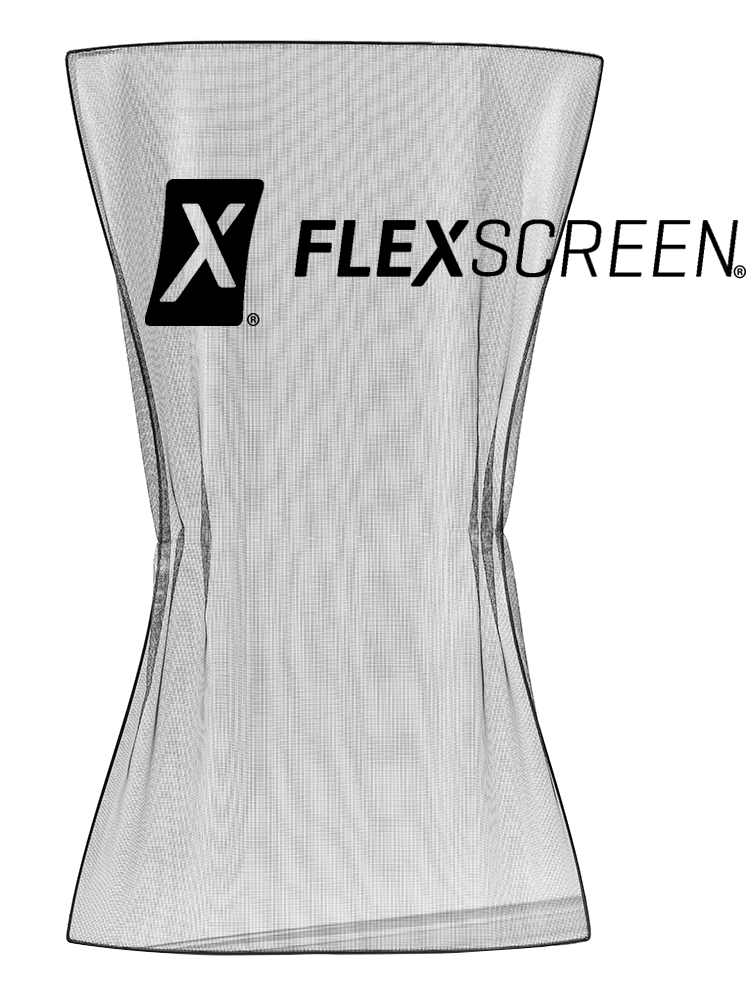 Aluminum or Premium Screen
Aluminum screen frames match your hardware or clad exterior frame color. Aluminum screen frames on wood exterior windows can use any clad exterior color. Premium screens are aluminum screen frame wrapped in a wood veneer that matches the interior wood species. Screens are spring loaded for easy removal.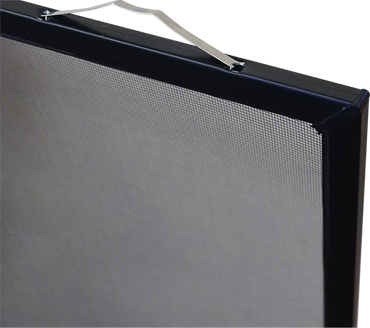 Standard metal screen.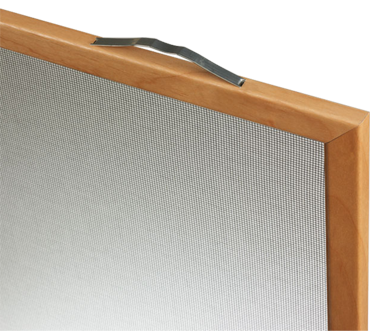 Optional premium wood-wrapped screen.
Genius Customizable Retractable Screens – the best of everything.
Unlike anything else on the market, these screens are there when you need them, and disappear when you don't. They're easy to install, provide quiet, smooth operation, and give complete protection against airborne pests.
Swing Screen
Fitted and factory applied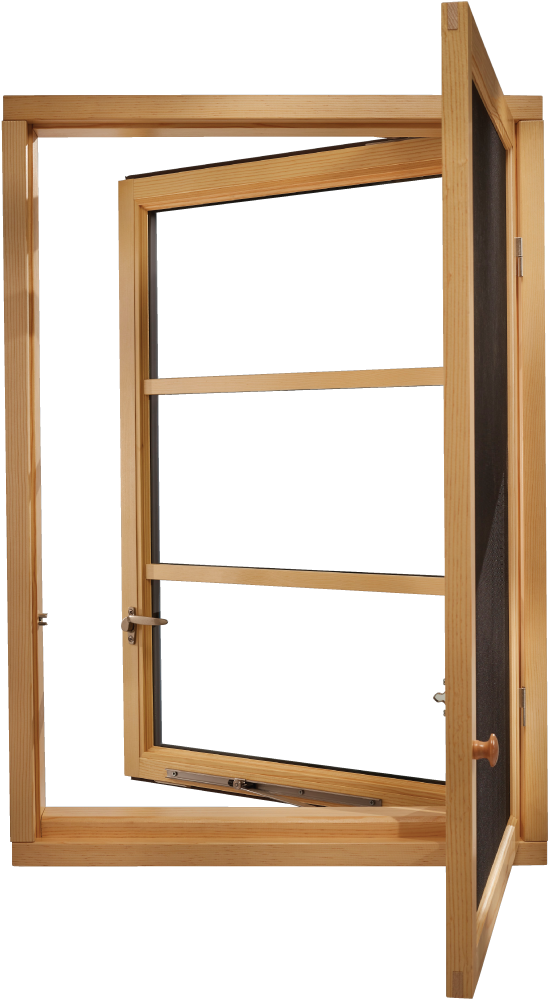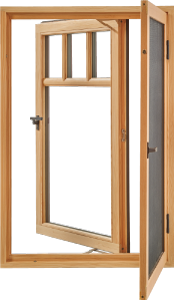 Screen Mesh Options
Designed to maximize your view, View Clear is woven from small, refined yarns that improve its openness and sharpen visibility.
View Clear Plus provides a sharper view of the outdoors with more light and air flow to improve indoor air quality.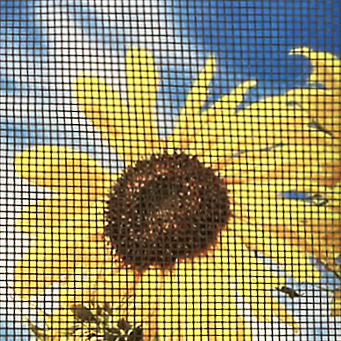 View Clear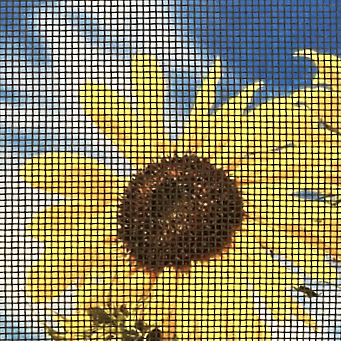 View Clear Plus
Where Can I See Windows & Doors In Person?